Our story
For 15 years our family has been dedicated to bringing Thai culture and innovation in the form of delicious cuisine to San Diego's restaurant scene. It all started by serving high quality meals to our night life in Hillcrest at The Asian Bistro, located at the historic Golden Dragon location. Plumeria Vegetarian, in the heart of University Heights was created next; the concept was healthy and lifestyle conscious dishes that are exclusively vegetarian and/or vegan. Although Plumeria started out as a humble yet stylish neighborhood vegetarian restaurant, it became an instant hit and has been listed as San Diego's Premier Thai food destination by a variety of media outlets since its creation! Chi Extraordinary Kitchen was our next creation which emphasizes bold flavors in a Pescatarian twist. We've remained committed to serving our communities with healthy, tasty, and high-quality meals.
In keeping with tradition, we're making our much anticipated return to Adams Avenue, in the historical Normal Heights neighborhood. Thai Joint, our newest restaurant, is our contribution that we hope can infuse both life and culture into our beloved neighborhood.
From my family to our San Diego faithful, thank you for your loyal support. Our Journey has been long and arduous but it was all worth it to be able to see our business flourish here in America's finest city. We're proud to continuously set the standard of quality dining and look forward to your next visit.
Open 7 Days a Week
11am - 9pm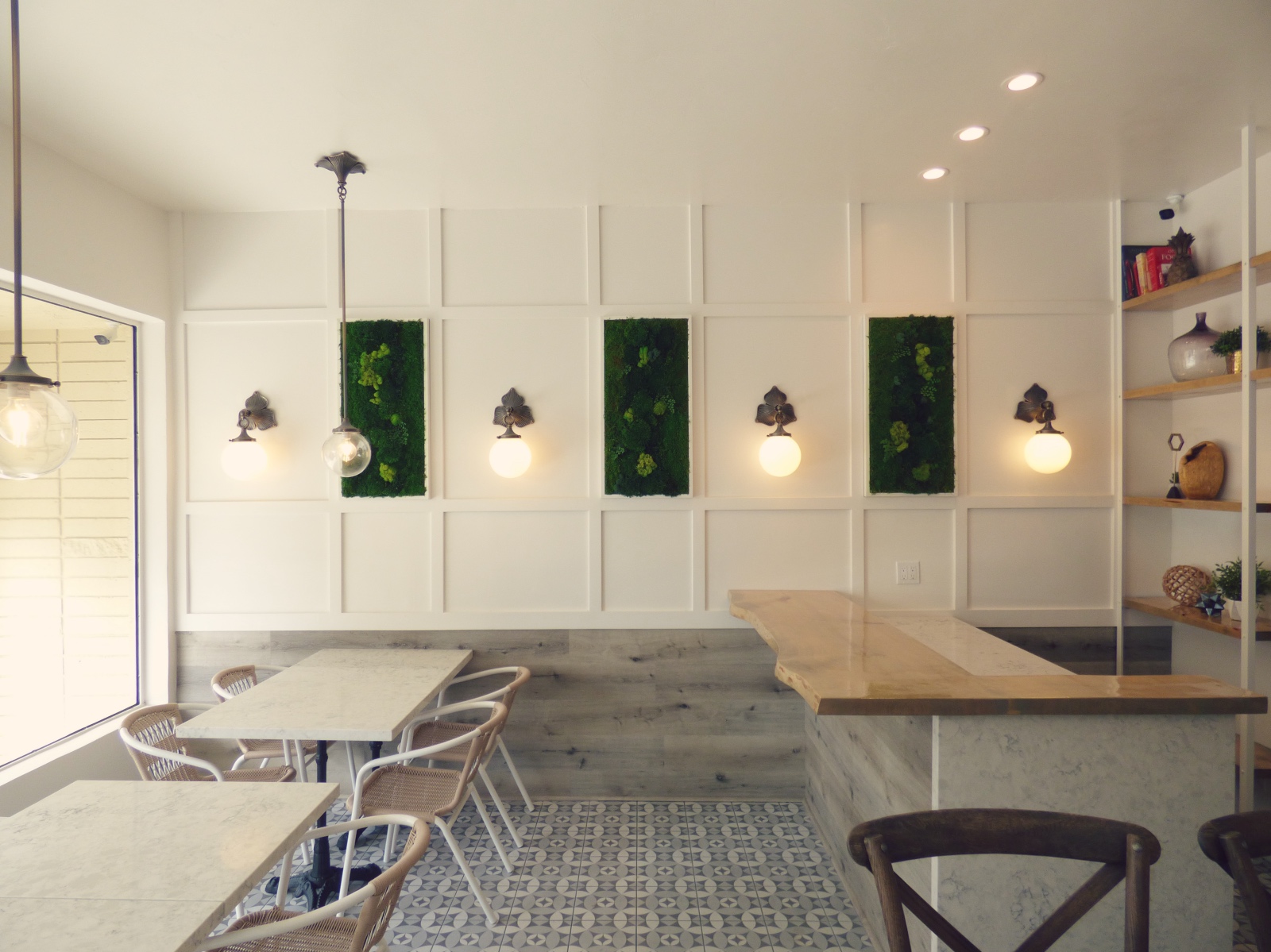 3456 Adams Ave, San Diego, CA 92116
619-564-6659
---